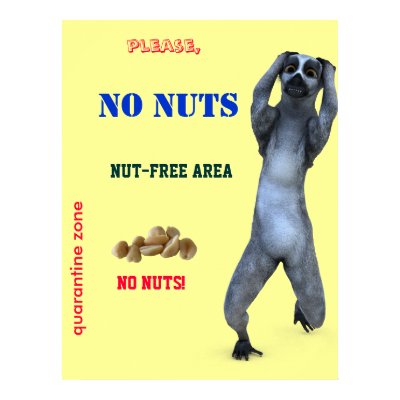 Keeping Our Nut Free Trend Alive\
THIS is Vent Page Twenty-FIVE!
When old vent pages start "overflowing" ....a new one is started. This is the TWENTY FIFTH in our series!
VENT PAGES are handy for posting of off-topic posts, rants, raves, rages, etc which might not be appropriate on other threads where adults are having serious discussions. Childish rant? Need to call another poster a name? Just feel like spouting off? Or even if you have something to say and there doesn't seem to be any other logical place to say it....THIS PAGE IS FOR YOU!